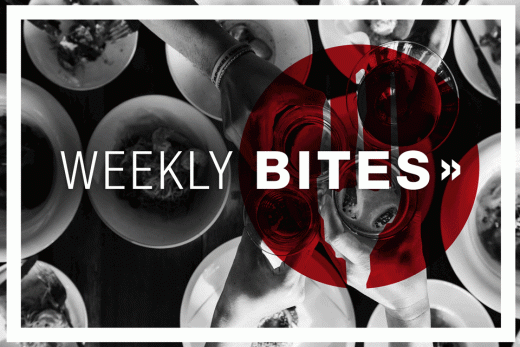 Welcome to Week 24 of 2020. Chef Works® Weekly Bites is where we take a dive into the notable food stories of the week. We took a break from the traditional Weekly Bites for a couple of months to bring you news, links and resources specific to the COVID-19 pandemic and how it impacted the hospitality community.
Moving forward Chef Works will continue to use all of its media channels as a reliable resource for our readers, friends and customers.
---
APPETIZER
Whether a restaurant has stayed open during the shutdown, or it's getting ready to re-open, safety is going to be a top priority for chefs, owners, employees and customers.
Food Safety expert Francine Shaw penned a piece for Restaurant News offering some tips to mitigate the COVID-19 risk and how to keep guests safe. Among them – enforcing distancing protocols:
Enforce social distancing and require appropriate personal protective equipment (PPE) based on the guidelines for your jurisdiction. This may include kitchen staff standing six feet away from each other, dining tables moved to proper social distances, implementing one-way traffic patterns, use of disposable menus, and/or requiring employees to wear masks.
You can read the full story from Restaurant News here.
---
MAIN COURSE
---
DESSERT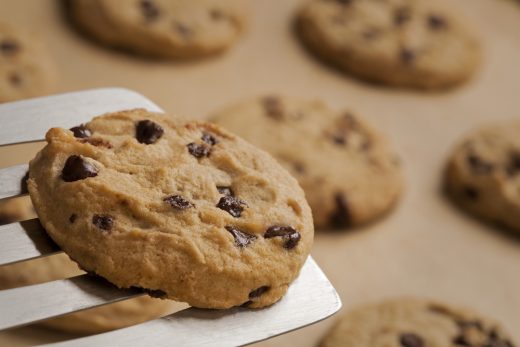 Does dad have a sweet tooth? If you're planning something sweet for pops this weekend, look no further than these 20-plus ideas from Delish. Ranging from "Banana Split Lasagna" to "Nutella Cheesecake" there's sure to be something that will put a smile on father's face.
---
FOUND THE FORK
Did you catch Chef Maeve Rochford on the Food Network last week? Before COVID, our team spent some time with Chef Maeve at her restaurant, Sugar and Scribe, for a multi-part interview (note: she was also our Nov. 2019 Chef of Chef Works).
This is the first part of our SoundBites interview with Chef Maeve.
Stay connected with the Chef Works team on all of our social channels:
---
WEAR OF THE WEEK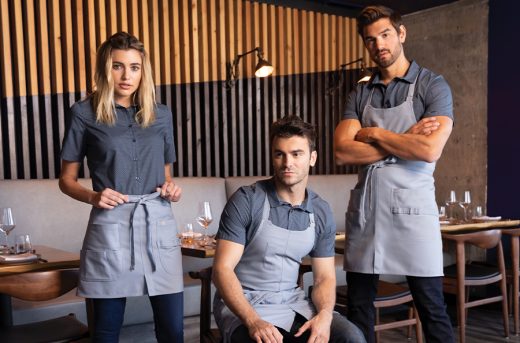 Have you met Medford yet?
Part of our 2020 Urban Collection update, the Medford family of aprons includes a bib apron, short bib and half bistro.
Available in four colors that are popping with personality, Medford screams "summertime" and radiates innovation. Multiple pockets create plenty of storage options for the front or back of house. And the crosshatch fabric ensures a secure and comfortable fit.
---
ON THE BLOG: Some stories from the last couple of months