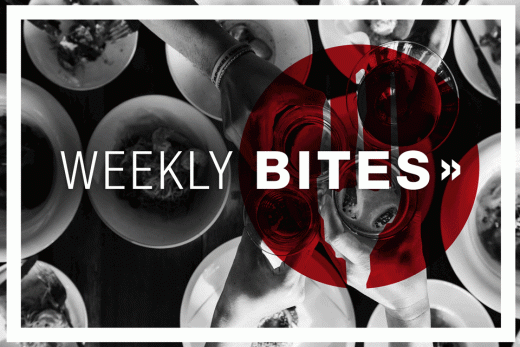 Welcome to Week 25 of 2020. Chef Works® Weekly Bites is where we take a dive into the notable food stories of the week. We took a break from the traditional Weekly Bites for a couple of months to bring you news, links and resources specific to the COVID-19 pandemic and how it impacted the hospitality community.
Moving forward Chef Works will continue to use all of its media channels as a reliable resource for our readers, friends and customers.
---
APPETIZER
The new era will, no doubt, require some pivots and quick thinking. Cuts will be needed. But how do you do that without losing what makes your property special?
Author Kep Sweeney and industry veteran Lane Cardwell offer some advice in a column for Nation's Restaurant News.
A solid and inspiring foundation is the reason a concept is greenlit for growth. Yes, fat is an inevitable part of growth that requires constant trimming. But be wary of discussions, well intentioned, aimed at maintaining profits when sales flatten or begin sliding but that undermine the original concept.
You can read the full story here.
---
MAIN COURSE
---
DESSERT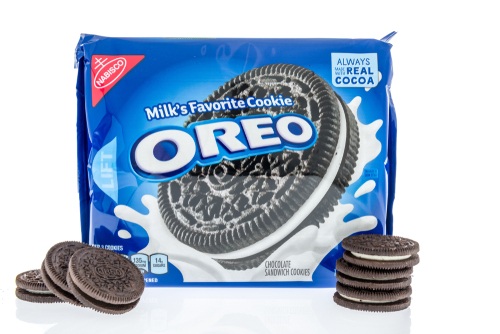 What does an international superstar, singer, actress and Super Bowl performer who is worth a quarter of a billion dollars get her dad for Father's Day? Oreos, of course!
Lady Gaga got her pops a bag of Oreos, and he seemed pretty pumped. You can read more from Page Six.
---
FOUND THE FORK
What is a Life-Aholic? Why are expresso machines so snobby? You'll have to watch Episodes 2 and 3 of Sound Bites with Chef Maeve Rochford, up now on the Chef Works YouTube page.
Speaking of social media, make sure you are staying connected with the Chef Works team on all of our social channels:
---
WEAR OF THE WEEK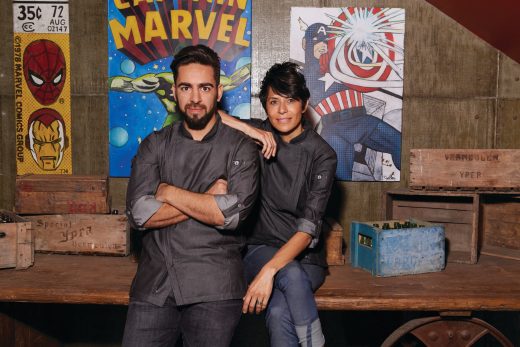 Get executive details and executive comfort without the executive cost. The Gramercy Chef Coat – one of the central pieces of our Urban Collection™ – offers on-trend style, superior comfort and maximum efficiency.
Available in black or indigo blue, Gramercy is available in exclusive cuts for women or men. The 100 percent cotton denim is durable, yet remarkably comfortable. It has all of the classic details chefs love – but with an updated style.
---
ON THE BLOG: Some recent stories from the Chef Works blog