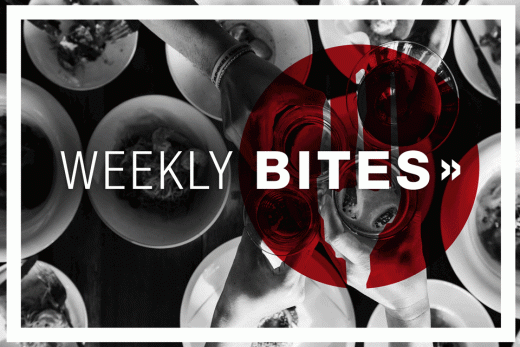 Welcome to Week 22 of 2020. Chef Works® Weekly Bites is where we take a dive into the notable food stories of the week. We took a break from the traditional Weekly Bites for a couple of months to bring you news, links and resources specific to the COVID-19 pandemic and how it impacted the hospitality community.
Moving forward, we'll still include updates on restaurant openings and relevant industry news as Chef Works continues to use all of its media channels as a resource.
---
APPETIZER
As restaurants across the country begin to re-open, people are watching consumer behavior very carefully. The early data says delivery and take-out might be still be the popular trend in the coming months as people make a slow transition back to eating out.
The Nation's Restaurant News has a breakdown:
Consumers are now placing even more digital orders, NPD found. During the month of April, digital ordering from restaurants was up 106% percent over a year ago, and now accounts for almost 20% of restaurant orders.

A growing number of those digital orders are being placed by older adults, a group that previously had lagged in digital ordering.
You can read the full story here.
---
MAIN COURSE
---
DESSERT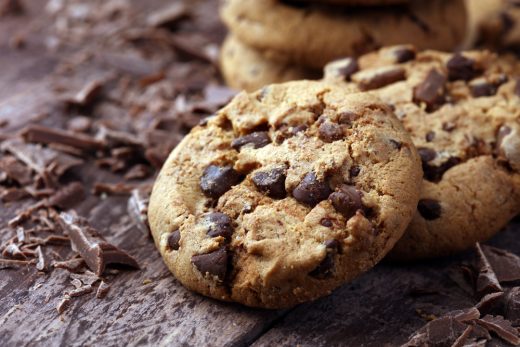 "The best chocolate chip cookies ever" is a long-raging debate that is rarely settled. Someone's grandmother's uncle's cousin always has a better recipe. But as schools let out for the summer and parents looking for ways to keep kids off of tablets all day, Delish has introduced a series of baking recipes and tricks.
It's subjective whether these are in fact the best chocolate cookies ever. But we applaud the effort.
---
FOUND THE FORK
Be sure to catch the latest episode of Sound Bites with chef Amber Lancaster. The full series, plus lots more videos, can be found on the Chef Works Youtube page.
Stay connected with the Chef Works team on all of our social channels:
---
WEAR OF THE WEEK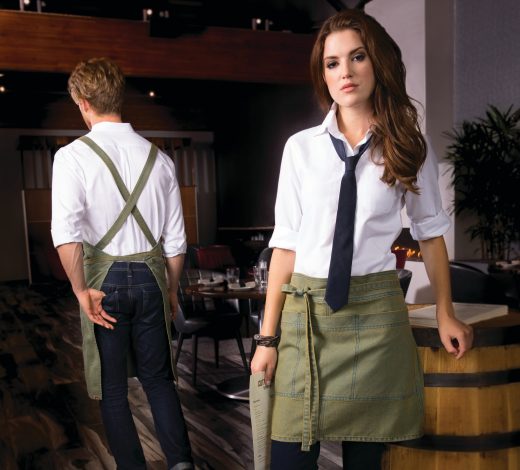 Looking for comfort, style and efficiency that'll play well in the front and back of the house? The Uptown family of aprons are a great place to start. The cross-back bib takes the strain off of the neck and the textured, crosshatch denim will hold up shift-to-shift. A half-bistro and waist style are also available – giving servers and bartenders the storage space and versatility they need.
---
ON THE BLOG: Some stories from the last couple of months